MEASURE BRAIN FUNCTION PRIOR TO A HEAD INJURY
Baseline neurocognitive testing  allows you to document the healthy brain function of an uninjured test taker.
HAVE YOUR TEST TAKERS COMPLETE THEIR ImPACT BASELINE TEST AT HOME

If you are already an ImPACT Applications' customer, save time and resources by sending baseline testing codes to your test takers so they can complete their FDA cleared ImPACT Baseline Test at home.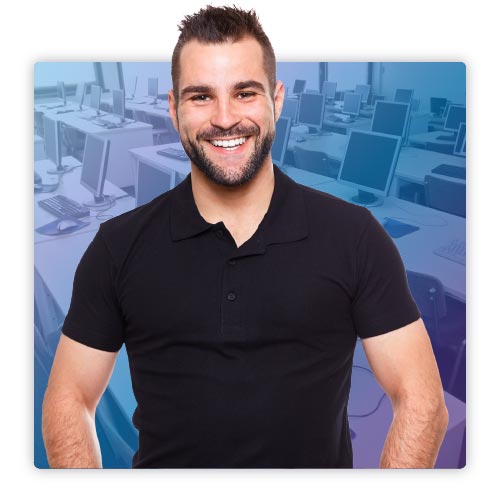 BASELINE GROUP ADMINISTRATION
Facilitate your group baseline testing with instructions, an administration PowerPoint, a background information form, and a parents permission form.
NEED TRAINING?
Start implementing ImPACT in your organization right away with FREE online onboarding training that covers the basics of baseline and post-injury test administration and interpretation, as well as how to navigate the Customer Center.