Improve your concussion care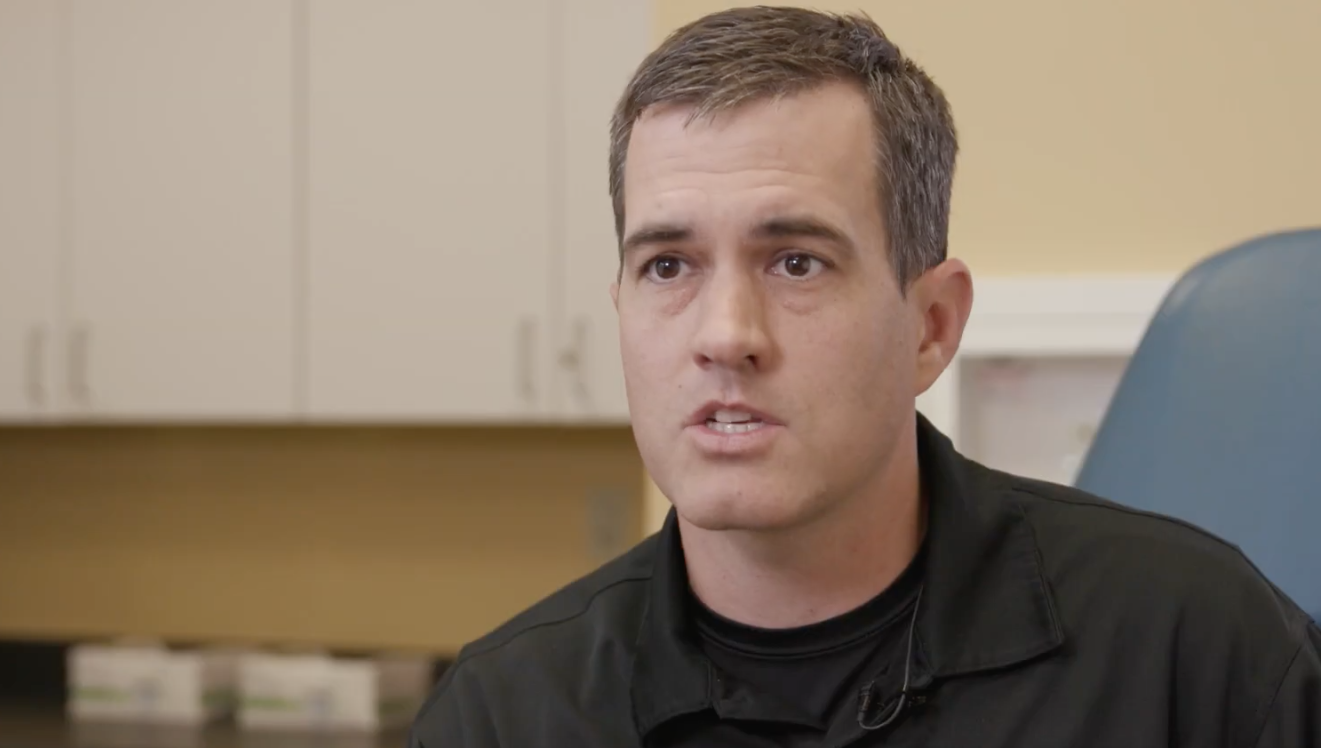 Don't wait until a head injury occurs. Be proactive and have your athletes baseline tested. SportsEngine has partnered with ImPACT Applications to bring FDA cleared concussion assessment tools to sports leagues and clubs.
ImPACT baseline testing helps clubs and teams strengthen their concussion protocol and give parents peace of mind. Here are a few benefits of baseline testing if a concussion occurs:
Measures an athlete's reaction time, memory, and processing speed to show normal brain functioning
Gives healthcare providers objective data to evaluate an athlete's post-injury condition
Establishes a reference point for healthcare providers to make safe return to activity decisions.
I would like to be contacted to learn more about adding ImPACT baseline testing to my concussion protocol.
(ImPACT is designed for ages 12-59).