BASELINE AND POST-INJURY TESTING FOR CONCUSSION CARE
ImPACT, an FDA cleared medical device, is used by healthcare, educational, and sports organizations to help assess and manage concussions.
ImPACT Version 4 is here. See what's new.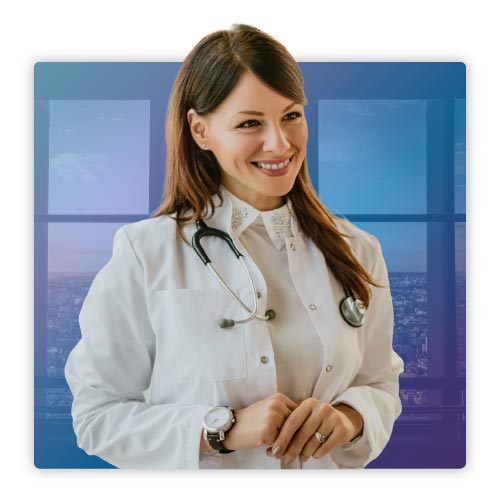 NEW TO ImPACT?
Use ImPACT baseline testing to document the healthy brain function of your patients. If they suffer a head injury, use ImPACT post-injury testing to help you make concussion treatment decisions.
NEED TO TAKE A BASELINE TEST?
If your school or sports team requires you to take a baseline test, get it done in 20 minutes, online, in the comfort of your home.
IMPROVE YOUR CONCUSSION CARE
Whether you're an educational or sports organization, school district, Credentialed ImPACT Consultant (CIC), or other qualified healthcare provider, there's an ImPACT plan for you.